Ephesians 1
All praise to God who tells us we are not some fluke of nature, but are His own special creation: Chosen by Him before the beginning of time, purchased out of our state of slavery to sin by His very own blood, and adopted into His family forever. Let's think about the ramifications of those three simple realities.
Ephesians 2:1-10
Looking at the first half of Ephesians 2, we'll be stepping back a bit to re-examine more deeply some of the truths we learned in week one – Who we were without Christ, and what it means to have been made alive in Christ. Today, we're going to learn to understand what it means to be a new and beautiful creation in Jesus – His masterpiece!
Ephesians 2:11-22
Going just a little further into Ephesians 2, we'll learn today that our identity and position can be found in the reality that we are covenant citizens with God's holy people. Grafted in to the nation of Israel through the death and resurrection of Christ.
Ephesians 2:14-22
COMING April 8th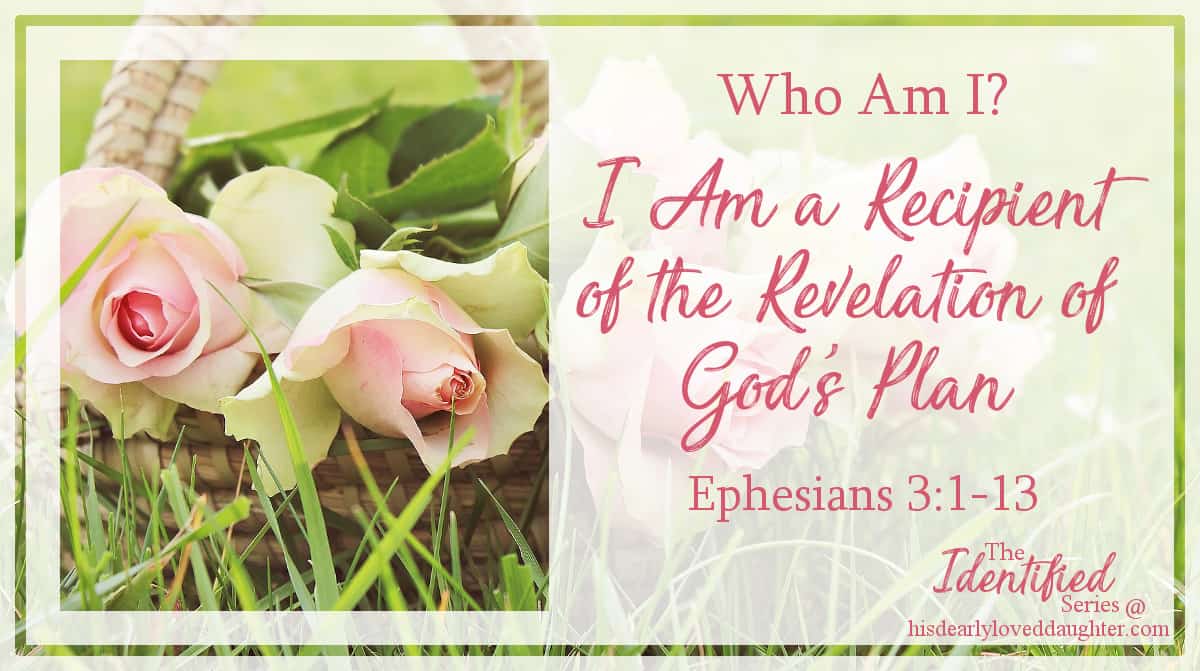 Ephesians3:1-13
COMING May 6th
Ephesians3:14-21
COMING May 27th