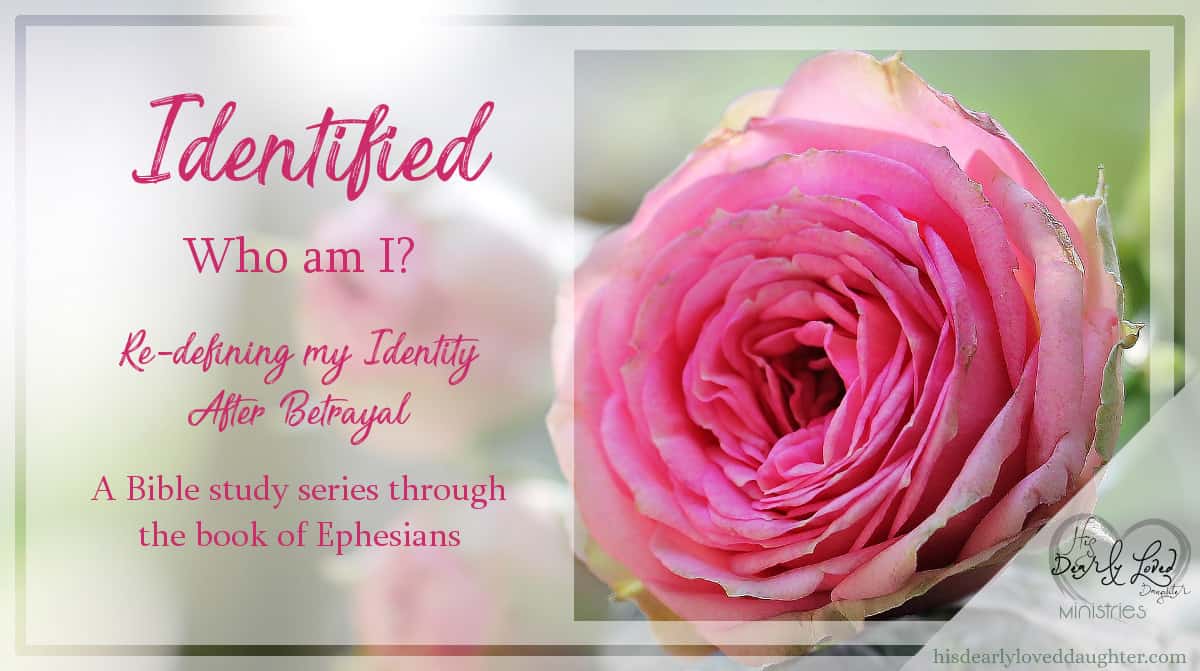 The Identified Series
Who Am I? Identity in Christ found in a Bible study through the book of Ephesians.
As we dig into the book of Ephesians to find our identity in Christ, we must first be sure the message applies to us. We must be sure we're one of God's holy people. This means we need to know how to be saved, according to the Bible. So that is what we'll answer in this introduction to the series.
When we're learning to find our identity in Christ, we need to know why we're here. All praise to God who tells us we are not some fluke of nature, but are His own special creation: Chosen by Him before the beginning of time, purchased out of our state of slavery to sin by His very own blood, and adopted into His family forever. Let's think about the ramifications of those three simple realities.
Let's look at the first half of Ephesians 2 to further discover our identity in Christ. We'll step back a bit to re-examine more deeply some of the truths we learned in week one – that without Christ we were dead in sin, and what it means that I am alive in Christ. Today, we're going to learn to understand what it means to be a new and beautiful creation in Jesus – God's masterpiece!
We're learning about covenants as we continue to pursue and understanding of our identity in Christ. As citizens of the Kingdom of God, we've been grafted in to the nation of Israel and can be identified by every covenant promise of God!
Each part of our physical body is uniquely designed to serve a purpose along with all the other parts that, when combined, create a functional powerhouse capable of just about anything. The body of Christ is no different, and when we understand our role within it, and our relationship to it, our attitude will likely change. We are the temple of the Holy Spirit, and it is imperative that we work together well!
What is our part in God's Eternal Plan? As you are discovering your God-given purpose, remember that many generations have waited for the treasure we have in Scripture - the mysteries of God revealed.
We want to let a few profound truths about our identity sink down like roots that keep us secure in the knowledge that we are complete in Christ. When we are deeply rooted in Christ, we are strong!
I find myself longing that we could all truly understand these truths, just as Paul did as he wrote our passage for today. I fall to my knees and pray along with him that they would sink deep into our hearts and change us forever!
We're learning about our calling and gifting. The identity God has given us is not meant simply to benefit our own lives. It is such a wonderful, mighty identity that it is meant to spill out of us and pour onto the entire body of Christ. We've each been called by God and uniquely gifted to serve the greater whole, and when it all works together, it is the most beautiful thing the world will ever see, for it is Christ Himself revealed through us!
Way back in Ephesians 1 we learned about our identity as those sealed by the Holy Spirit. This time, we're looking deeper into what that means to discover the power we've been given to live righteously. As we put off the old and put on the new, we'll find victory through the power of the Holy Spirit.
Ephesians 5:1-14
Coming August 26th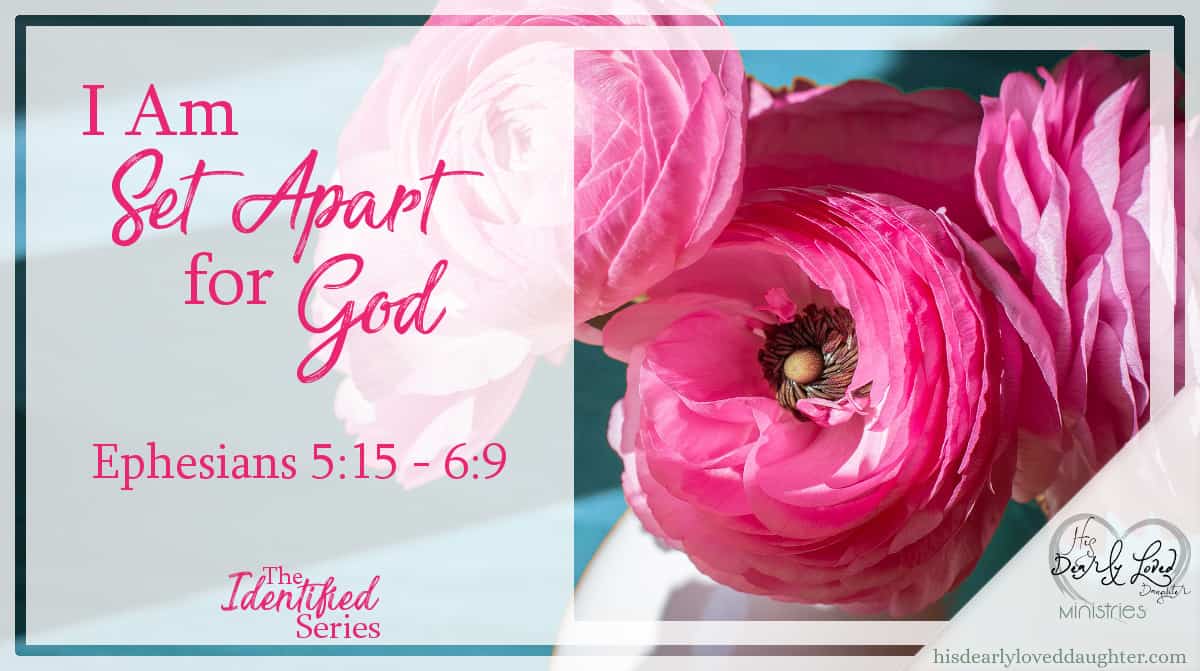 Ephesians 5:15-6:9
Coming September 2nd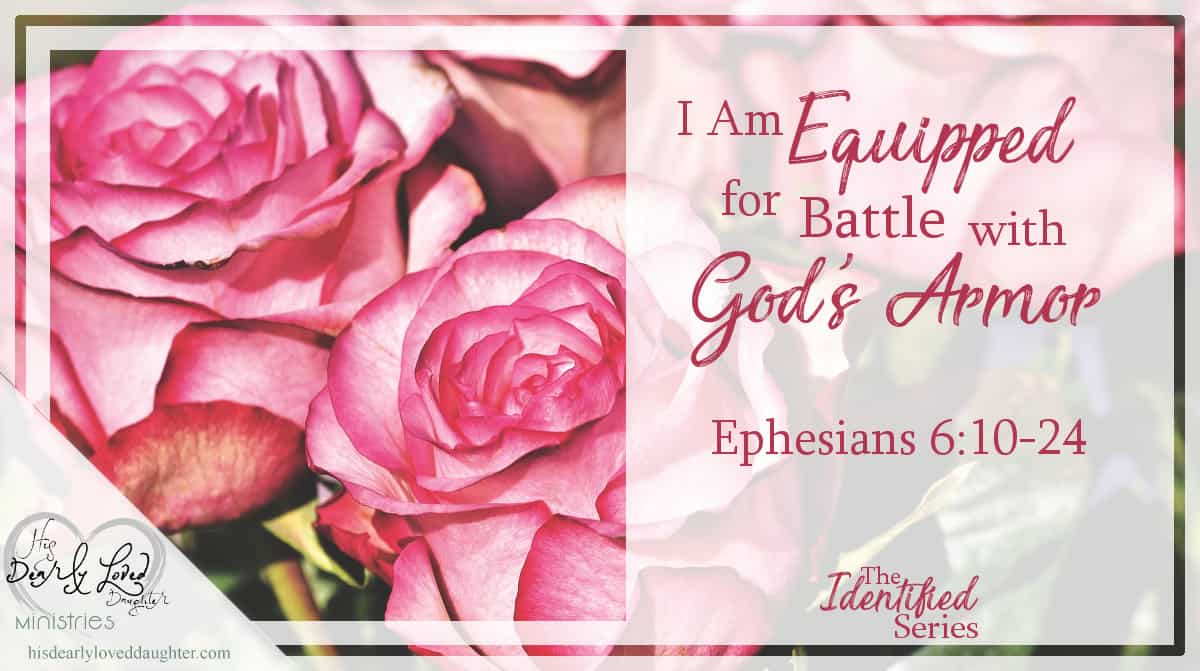 Ephesians 6:10-24
Coming September 9th