We're all broken. For some of us, betrayal has torn our world apart, and that is a terrible thing, but the harsh truth is, we were damaged and defective long before we were betrayed. Every one of us came into the world broken. We were slaves to sin, which separated us from God and set us on a path that was headed towards eternal death, from the moment we were conceived. Sounds pretty bleak, huh? Hang with me friend, just a little longer!
While the reality of our brokenness feels kind of hopeless sometimes, the TRUTH is there is ONE who repairs and restores. There is a Savior, who made a way for us to step off that path headed for eternal death, and onto a different path. One that is marked out in the direction of heaven. Eternity in the very presence of God. Along the way, on that path, we find forgiveness, redemption, and wonderful healing.
We get put back together!
He is JEHOVAH RAPHA - the God who heals.
Let's get to know Him! Let's discover who He is, and what He offers. Let's discover what is important to Him, what He asks of us, and how we can spend our lives in deep, intimate relationship with Him. Let's learn to love Him and realize the depth of His love for us! Let's turn to Him, and be healed!
Start to Discover the God Who Heals with this 5-part Bible Study
Did you know we have a daily devotional feature here at His Dearly Loved Daughter Ministries? Every day of the year, you will find a different post designed to encourage you as you heal. Each one will draw you in to our Jehovah Rapha. He is the God who heals!
Bible Study Posts Focused on Healing in Christ.
Our Top Recommended Resources for Discovering Jehovah Rapha
Bible Study Resources beyond HDLD Ministries
Some of our favorites include:
You'll find lots of Bible Studies and devotionals to help grow your faith at Sarah E. Frazer's Grace for Today.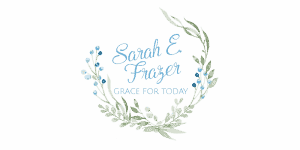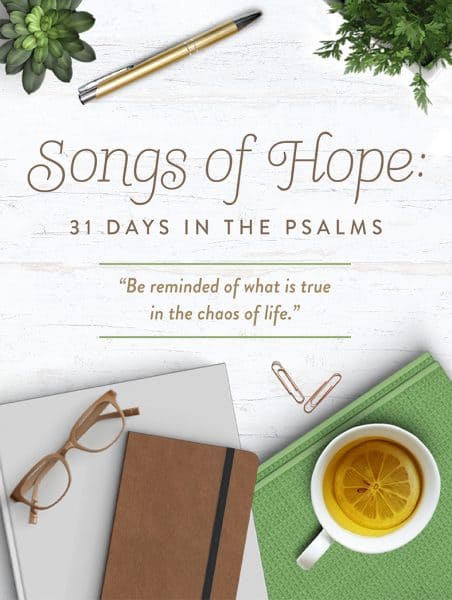 We recommend a dive into the Psalms with this awesome book:
---
Books, Bibles, and Bible Study Tools
Discovering Jehovah Rapha Posts: