The Facing Fear Series : A Bible Study on Fear and Faith
Welcome to the Facing Fear series. This is an in-depth Bible study on fear and faith. Through this four part series, we're digging into Scripture to learn how we can overcome our chronic fear, worry, anxiety and depression using the tools God has provided to us through His Word.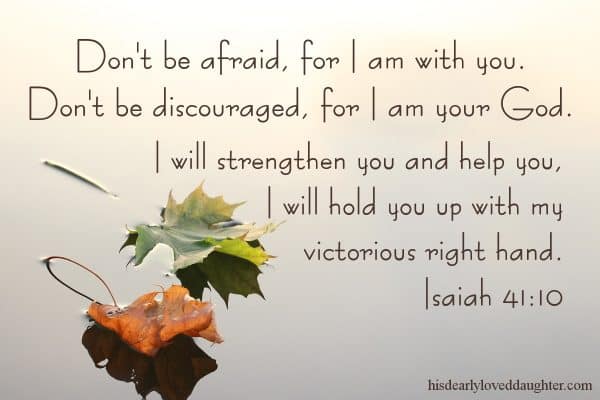 FEAR. We all have the capacity to make it our constant companion. Chronic fear can paralyze us, keeping us stuck in misery and brokenness. This is never more true than in the aftermath of a shattered heart! When the world turns upside down, it can be difficult to figure out how to reconcile fear and faith. But through this study, we're going to dig into God's Word and learn how to live at peace.
What is the fear of the Lord? Why is it important to fear God? What does walking in the fear of the Lord look like? These are questions we seek to answer in the second part of this Bible study on fear and faith as we learn how a healthy fear of the Lord is the first step toward a life free from fear.
There are LOTS of stories of people struggling with fear in the Bible, as well as many stories in which a healthy fear of the Lord was demonstrated in the lives of some of our favorite Bible characters. We'll briefly explore these, and then dive deeper into two specific stories to see what we can learn in this Bible study on fear and faith.
Closing out the series, we're learning how to put faith over fear in our lives through practical application of the things we've learned in this Bible study on fear and faith. We're breaking the spirit of fear once and for all!
Resources
for the Facing Fear  Series: A Bible Study on Fear and Faith