Our Story Part 1: The Early Years
We met when we were 16, became a couple within months of meeting and were completely enamored with each other in almost no time. We were young, but even then it was obvious to us and to most everyone who knew us that we were meant for each other. There was just something about us that fit together like puzzle pieces. We waited the years our parents made us wait and then we got married. We were 20, we were broke, and we had no idea what the rest of our life was going to look like, but we knew we were going to face it together. This was going to be our story!
Real Life
It didn't take long at all for the realities of life to set in. We got pregnant almost immediately which was terrifying to both of us. We hadn't even figured out how to take care of ourselves, how in the world were we going to take care of a BABY? We were still babies! We weren't ready to be parents! At least, that's what we thought. On top of that, my love hadn't really figured out what he wanted to do with his life yet and money was tighter than tight. We thought we had more time for this stuff. We were scared! The pregnancy was a nightmare. I was sick the whole time and starting in the fifth month was put on bedrest because they thought I was going to go into pre-term labor. My love's business was failing and he had no idea what else to do. We were in full-on panic mode. Bills were piling up, there was no money and this baby was going to be here any day.
God's Plan
Then she came. Our perfect little blessing from God. Our first lesson in God's perfect timing! We were overwhelmed with love for this precious gift! I had never been one of those girls that just loved to be around kids and melted over babies. I didn't really think I even wanted to have kids at all. Boy was I wrong! Within days of becoming a mother I knew this is what I was made for! Suddenly I wanted a whole house full of children, and my love (who came from a big family and had always liked kids anyhow) was right there with me! Of course, he carried the weight of how to provide for this big family we were going to have, so he wasn't quite as gung-ho as I was, but he definitely liked the idea.
The next 5 years were a roller coaster. My love found jobs and lost jobs. He floundered trying to figure out his path. Then, one day, he got it. He figured it out and he went after his new career with gusto. Each year brought significant increases in salary as he worked his way up the corporate ladder and we went from having almost nothing to relative comfort fairly quickly. (Sometime I'll write a post dedicated to that – God is amazing!)
We moved 3 times in those 5 years but by the end had purchased a home that I loved and that would accommodate our growing family. We also had two more babies – boys. With each new baby my passion for that big family grew, however with each baby it also became clear that each one was a miracle – a gift from God – because my body did not get pregnant easily and did not go through pregnancy well. (There was a very difficult lesson in contentment and trust coming, but that lesson belongs to the next chapter.)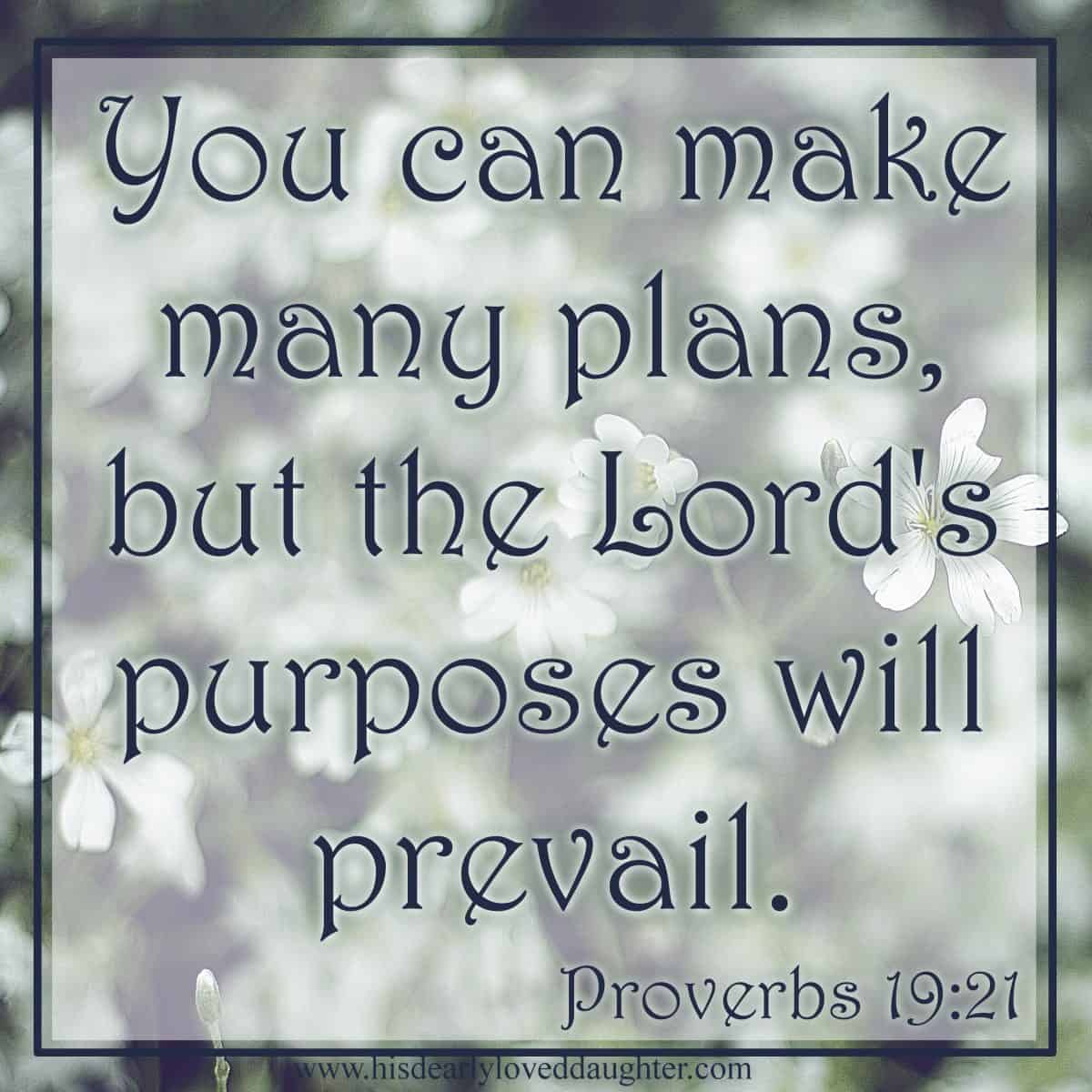 Lessons Learned
In these years we learned that we really do like each other just as much as we thought we did when we were dating. Maybe even more! We learned how much we enjoy spending time together – always. We learned that we had very similar parenting philosophies and approaches. In fact, we learned that in most areas of life we were very like-minded despite the fact that our personalities were almost exactly opposite from each other. We learned that those differences in our personalities were extremely complimentary and seemed to offer balance to life whenever we work as a team. We learned that I'm a little OCD and my love is a bit of a slob. We learned that I am TERRIBLE at handling finances and can't pay a bill on time to save my life. (He handles ALL bill paying now and life is much better!) I learned that you have to take the plastic wrap off a frozen pizza BEFORE you put it in the oven. (I know – I really should've already known that!) We learned that I am not very "stuff" oriented and that my love really likes to buy things on impulse. But the biggest lesson we learned (or at least started to learn) was that God's timing is always better so we can trust Him with the details even when they don't seem to make any sense to us. Let's be honest, does anyone ever truly learn that lesson? Of course, we still tried to make our own plans and of course, our feathers still got ruffled every time God said, "No, I'm gonna do this instead. Trust Me." But we were learning. They were happy years.
God's timing is always better so we can trust Him with the details even when they don't seem to make any sense to us.
Click To Tweet
Interested in what happened next? Continue Reading – Our Story Part 2
*How about you? What were the biggest lessons God taught you in the first five years of your marriage? Did your story have a happy beginning, or a rocky one? Let us know in the comments.
---
**If you'd like to receive an email from His Dearly Loved Daughter once a week informing you of new posts, and keeping you up to date on all that is happening with the ministry, subscribe by clicking the button below and filling out the form. Please check our privacy policy to learn what information is collected and stored. Thank-you, and God bless!
***Unless otherwise indicated, all Scripture quotations are taken from the Holy Bible, New Living Translation, copyright © 1996, 2004, 2007 by Tyndale House Foundation. Used by permission of Tyndale House Publishers, Inc., Carol Stream, Illinois 60188. All rights reserved.

****If you were blessed by this article, please save and share it on social media using the buttons below, or, post our quotes to Twitter by clicking the "click to tweet" boxes in the body of the post.