Communicating God's Way Series
Terrible communication is a common roadblock in broken marriages. We're really  bad (like as a people) at communicating with each other. We're selfish, we jump to conclusion, we're rotten listeners, we assume and presume, we manipulate and lie, we spend time looking at the faults of others while rarely looking inward, and we're just plain mean to each other. We have to learn to start communicating God's way. In other words, according to the standards God has laid out for us in Scripture.
Before we get into communicating God's way, we have to align our intentions with those of our Heavenly Father. This begins from a place of humility. Only from there can we approach our spouse with any hope of improving our communication.
Instead of taking the opportunity to honestly evaluate ourselves, the temptation will be to look for ammunition to load into the arsenal of judgement we're building against our partners. If, our goal is healing, the only person we have any power to heal is ourselves.
We're learning to communicate God's way as we work our way through a series intent on finding the areas in which we ruin marital communication, and re-aligning them with God's desires. Today we're going to discuss the importance of listening. Really listening. Not just to each other, but to God as well. Honestly, if we could all master just this one area of communication, what a difference it would make! But alas, we are a society that has forgotten how to listen. So, we must re-learn this lost virtue, and who better to learn from than our Creator?
We've been spending some time learning to communicate within our marriages according to the principles set forth in Scripture, and last time we learned all about the importance of listening. This week we're expanding on that idea by talking about two practices we all tend to do that are major hindrances to good listening. We presume and assume. Like, a LOT! And you know what they say happens when we assume, don't you? Well, let's just say it's asinine.
We can't adequately cover the topic of communication in this series without addressing the ways in which we choose to manipulate and play games rather than speak plainly and honestly. I doubt there is a single one among us who has never been guilty of manipulation, however, there are those who are so bent on control that communication has become nothing more than a way of exploiting the weaknesses of another in order to gain the upper hand. We need to learn how to recognize these manipulation tactics and how to respond.
Last week we talked about some of the most common ways we use manipulation in marital communication. We all sometimes choose to play games rather than communicating God's way, but as we discussed last time, there are some whose hearts are black with evil intentions bent on control rather than mutual respect and understanding. While the manipulation tactics we talked about last week are often employed even by those who wouldn't fall into this category, this week's tactics are far more indicative of a very serious problem.
We've been studying what the Bible has to say about communicating God's way, and this week it's all about how important it is that we all tell the truth. All the time. We need to be deeply committed, as the saying goes, to tell the truth, the whole truth, and nothing but the truth in our marital communication, and you better believe we're going to need some help from God!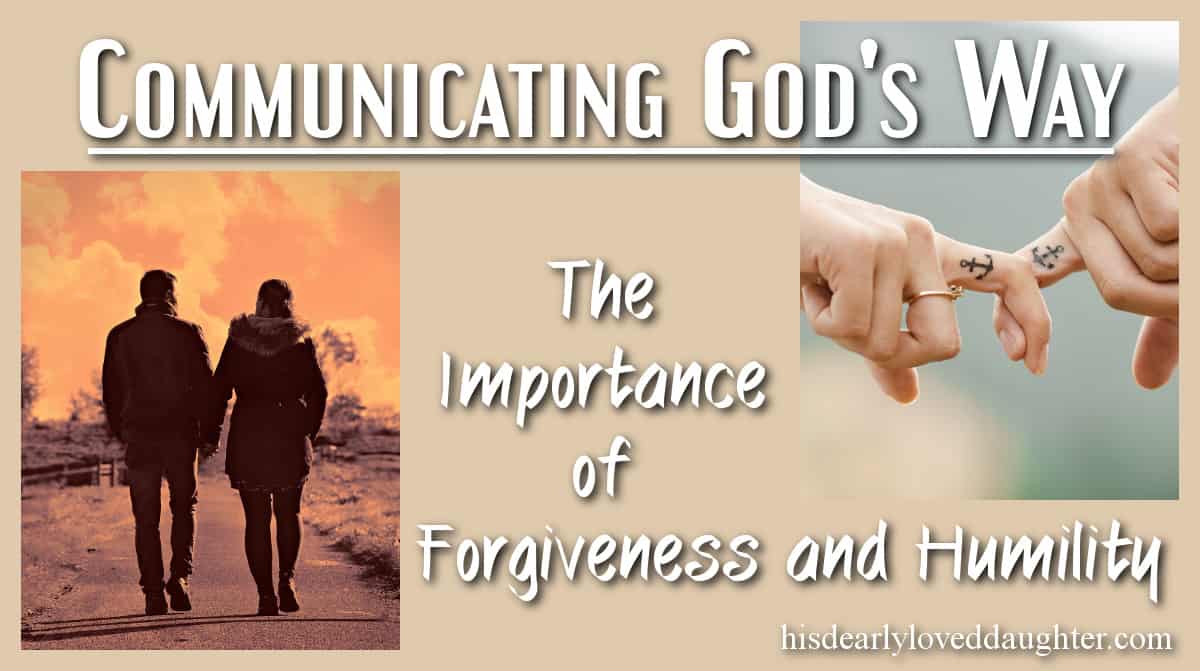 The Importance of Forgiveness & Humility
Coming June 3rd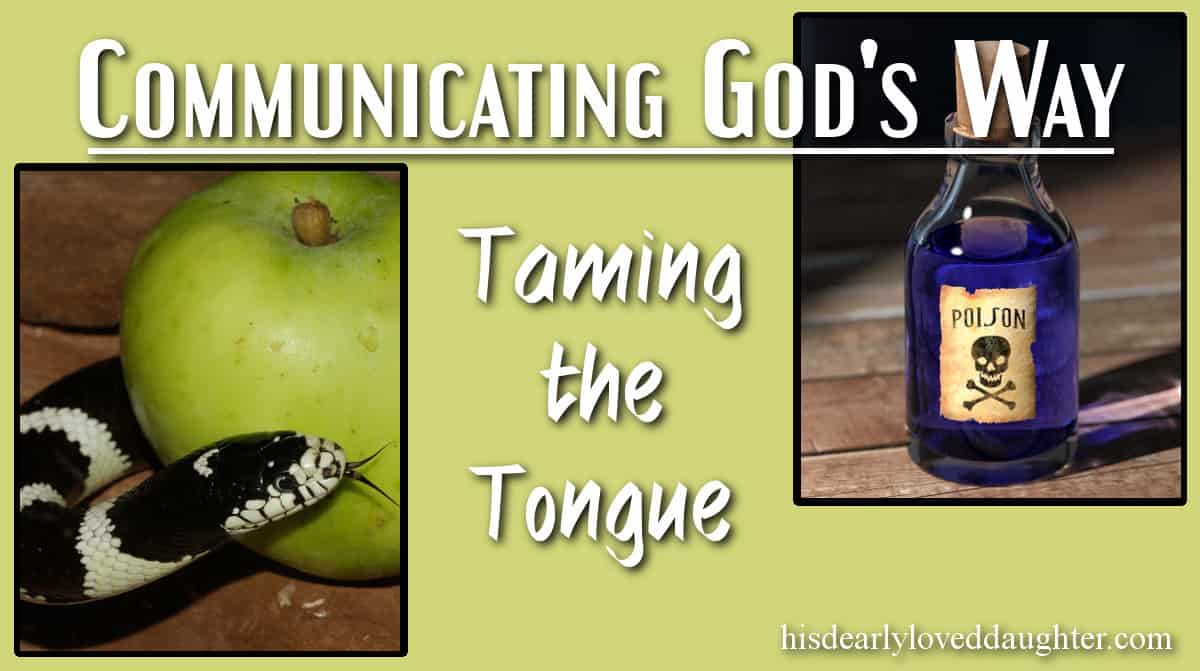 Taming the Tongue
Coming June 24th